Photos for Student Use
You may use the Photos from the link in the left frame on the Work page, but only after getting permission from the owners thereof. We have received the kind permission of Burkhard Henke to use the excellent photos at the Deutsche Fotogalerie (see the sections Land and Schweiz in particular). Many of those images will need to be resized - try to keep the size down to fit on a screen neatly.
To add an image to your page:

WEB: Right-mouse click on the desired image and save to your student account

MS WORD: open a file, Insert - Picture - From File. Select the file from your student account. Save again.

WEB: upload both file and image to your website account.

WEB: view all changes by opening the file and/or hitting the Reload or Refresh button.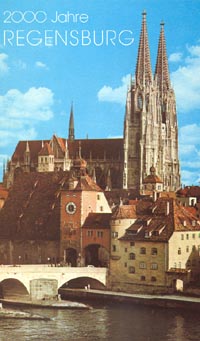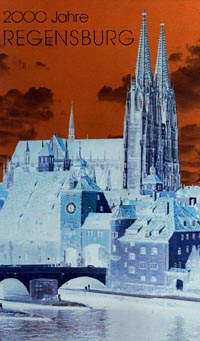 Regensburg is a beautiful city north of Munich. It features one of the oldest bridges in Europe, interesting narrow streets and a medieval cathedral.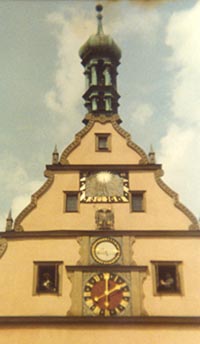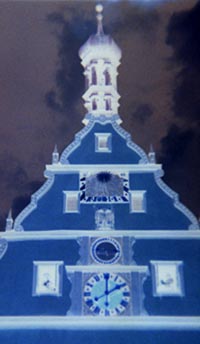 Rothenburg on the Tauber River is a full-preserved medieval city, complete with a surrounding wall, a cathedral, numerous timber-frame buildings, and even a torture museum.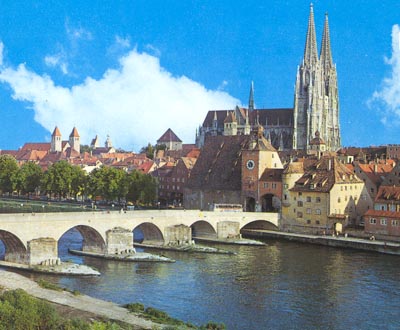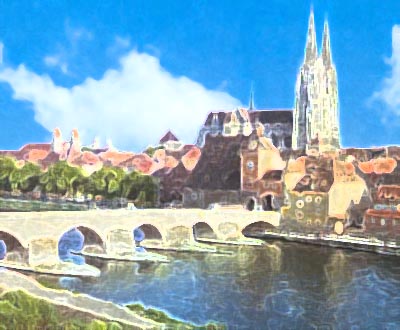 A few different views of Regensburg, one of my favorite cities.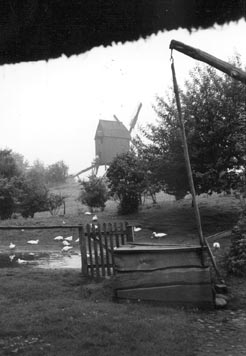 Northern German lake, weather and scenery.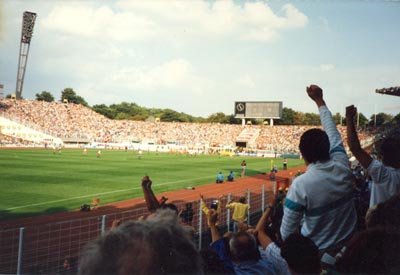 Mr. Shea mingles with Germans and celebrates a "Tor" as Hamburg defeats Bremen.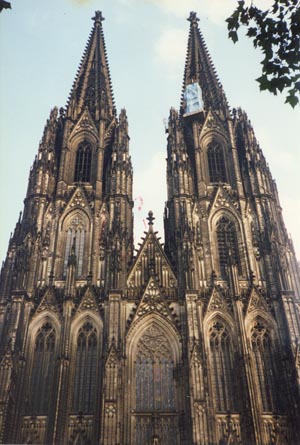 The awesome Gothic Cathedral in Cologne,which was built over the course of 600 years. I was so impressed the first time I saw it that I went to live in Cologne the following year.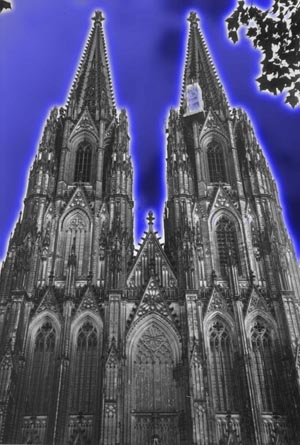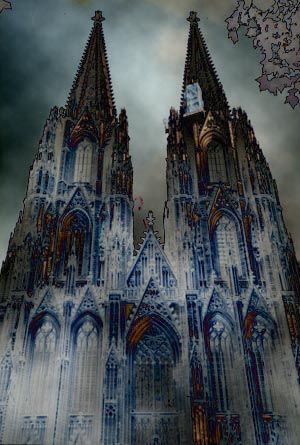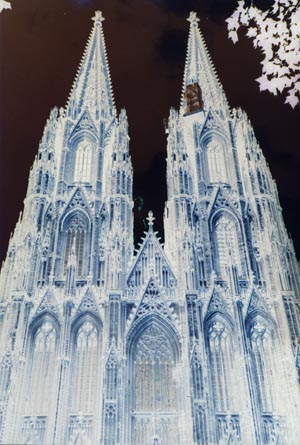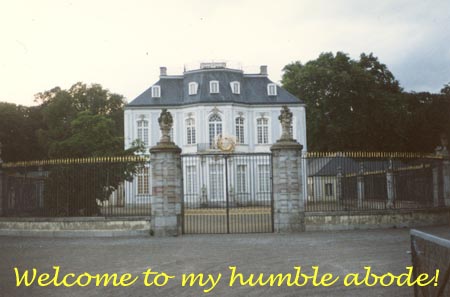 Mr. Shea's summer home outside of Bonn, now that the Chancellor of Germany no longer lives there, but now spends most of his time in Berlin.
And as the Germans say, "Last, not least"…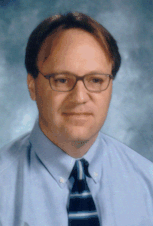 Remember, I'm the one teaching you and allowing you to work with this stuff, so be kind. If anything, give me a bit more hair and stretch the picture so I look thinner.